Hangar-7 is an exceptional destination characterised by warm hospitality, cherished traditions, incomparable locations and the offer of culinary delights. This special location has earned the Tauroa seal of quality and is proudly recognised as being 'out of this world'.
Hangar-7 at Salzburg Airport is a unique building which houses the historical Flying Bulls aircraft fleet and a collection of Formula 1 race cars. Hangar-7 also offers space for art exhibitions. And with its Restaurant Ikarus, two bars, an Outdoor Lounge and one café, it is not just an events location, but a meeting point for art lovers and bons vivants, too.
Currently on Hangar-7
News & Events
News & Events
Currently on Hangar-7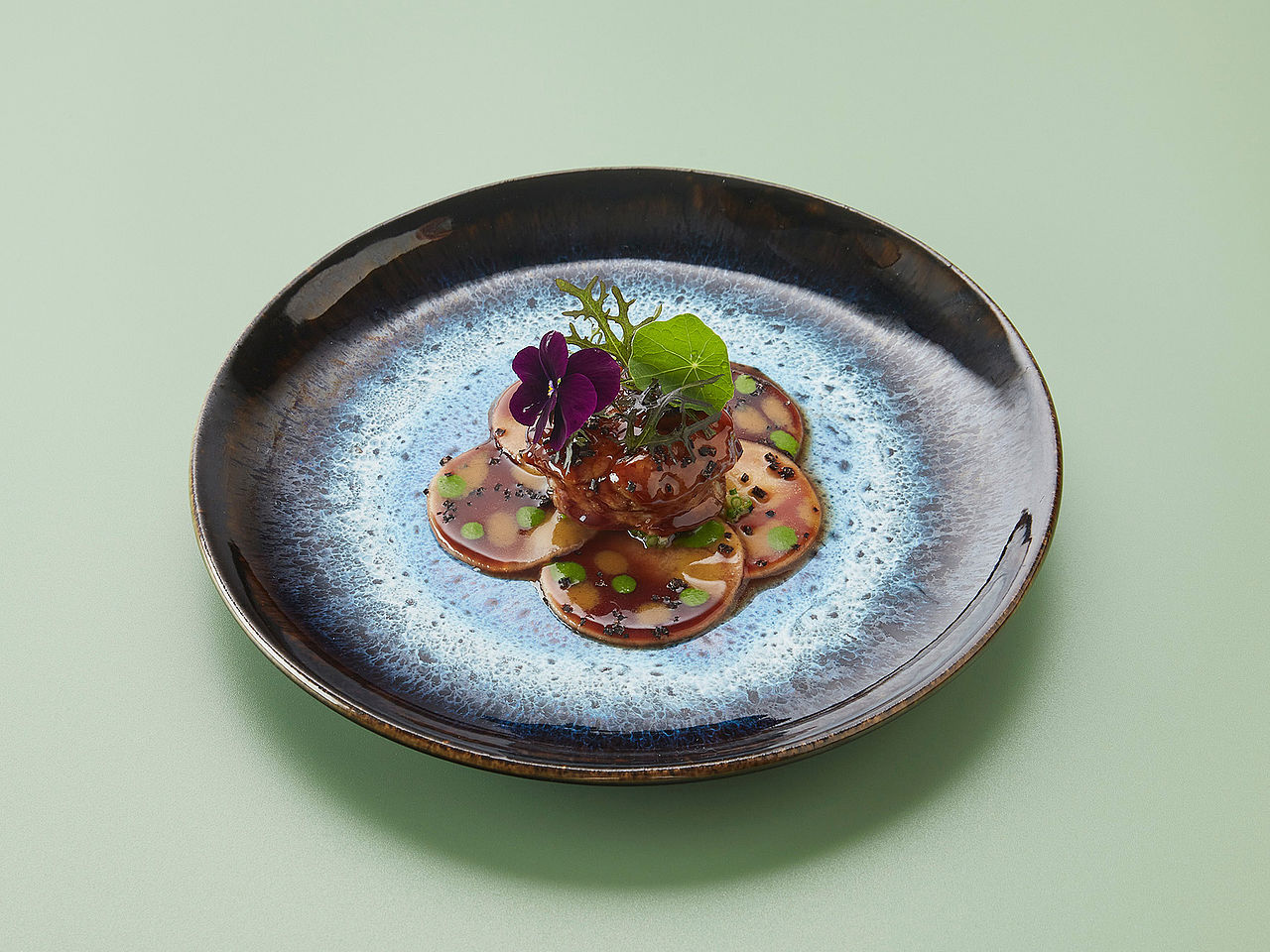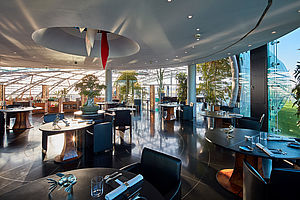 At Hangar-7, a project was started which no other restaurant in the world had ever dared to attempt: the guest chef concept. A different top chef each month.
read more