Hangar-7 at Salzburg Airport is a unique building which houses the historical Flying Bulls aircraft fleet and a collection of Formula 1 race cars. Hangar-7 also offers space for art exhibitions. And with its Restaurant Ikarus, two bars, an Outdoor Lounge and one café, it is not just an events location, but a meeting point for art lovers and bons vivants, too.
Currently on Hangar-7
News & Events
News & Events
Currently on Hangar-7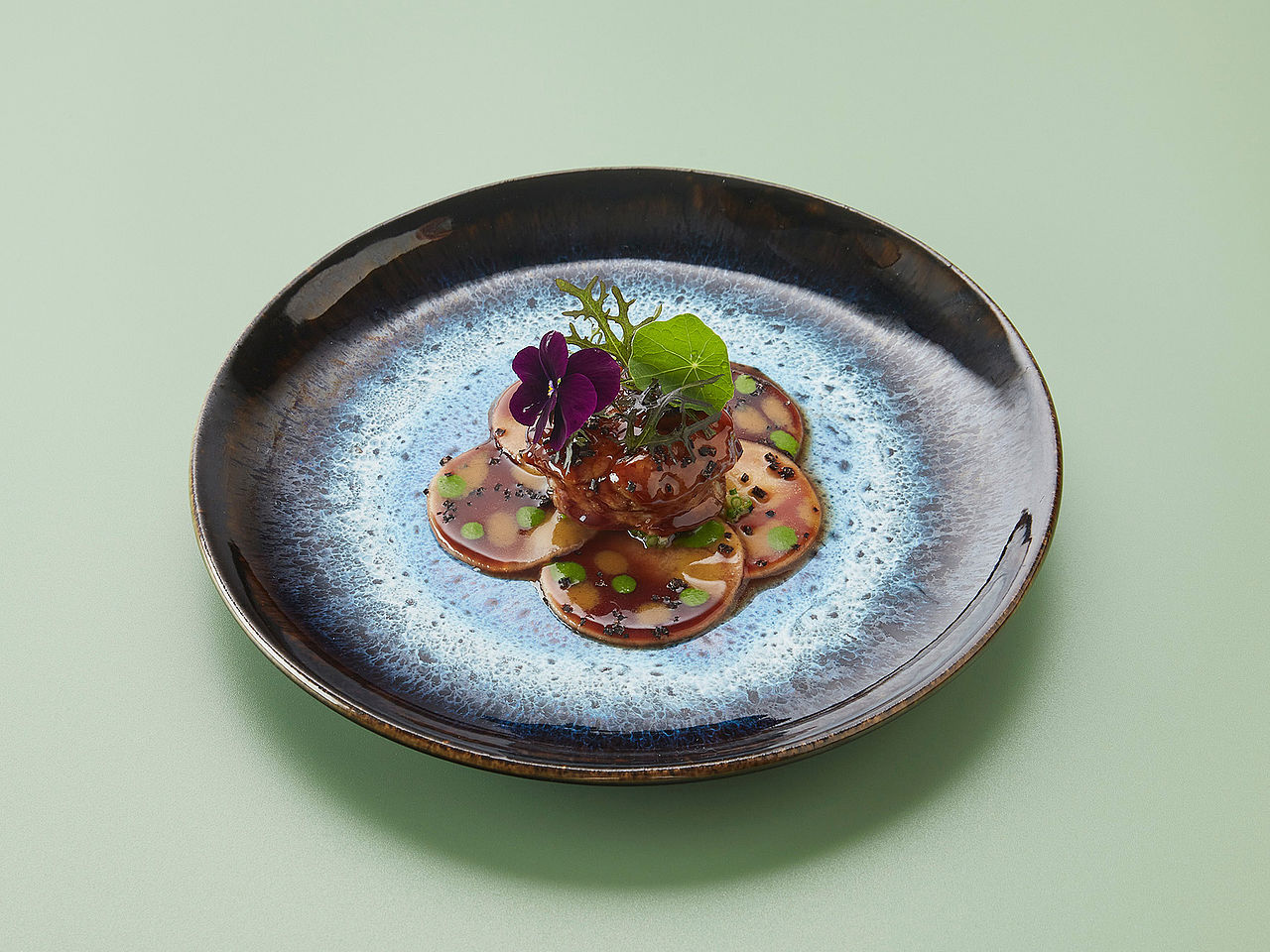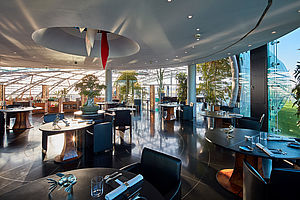 At Hangar-7, a project was started which no other restaurant in the world had ever dared to attempt: the guest chef concept. A different top chef each month.
read more