Take part now and vote!
Survey "Best of Hangar-7" menu in May 2021
A different top chef each month. It doesn't matter which continent or country they come from, whether it's the USA, South Africa or Japan. Or whether they serve traditional, fusion or molecular cuisine. What matters most is the variety. And, of course, the high quality of the dishes.
After the past years great success of the "Best of Guest Chefs" menu at Restaurant Ikarus, there will be a
"Best of Hangar-7" menu in May 2021. You now have again the opportunity, to decide until Sunday, 9 May 2021 which guest chef from our cookbook series "Ikarus invites the world´s best chefs" should be part of it. Now choose your personal favorite of the past seven years and let yourself be surprised by a very special menu.
We will inform you about the final "Best of Hangar-7" menu until Wednesday, 12 May 2021 online on our homepage as well as on our social media channels.
Step
Select a book volume.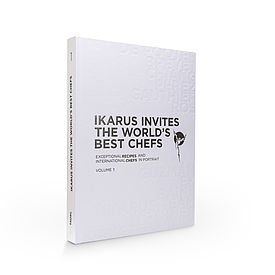 Volume 1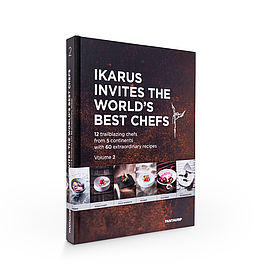 Volume 2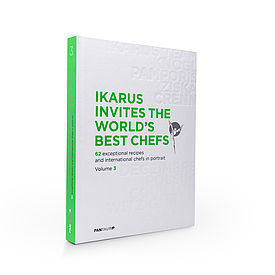 Volume 3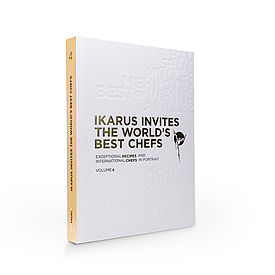 Volume 4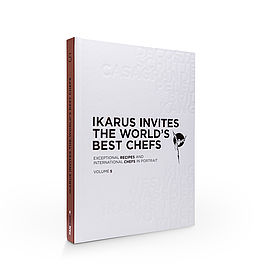 Volume 5
Volume 6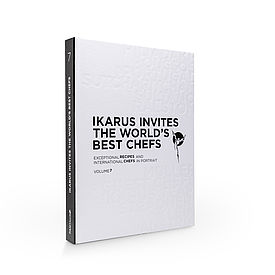 Volume 7
Step
Choose your favorite guest chef.
Step
Please fill out the Form.